eLearning | Computer Based Training | Systems Simulation

eLearning | Computer Based Training | Systems Simulation
eLearning and Learning Management Systems
eLearning enables courses to be delivered online and reach remote learners anywhere in the world with an internet connection. Being browser-based, eLearning courses are accessible via all types of computers and smart devices (tablets and phones).
Learners can complete their eLearning courses at their own pace, setting their own learning schedules and focussing on their most significant knowledge gaps. Formative and summative assessments, in the form of quizzes and other activities, provide motivation and valuable feedback.
Learning Management Systems enable performance tracking and measurable results that can be used to evaluate not just the learners, but also the overall courses and training programmes.
We can design and develop your specific eLearning content or a complete eLearning programme. This includes instructional design, storyboarding, content writing, authoring and publishing in the required format (including SCORM). Published content can then be uploaded to your own existing LMS or we can set up one for you.
We have created content using a variety of eLearning authoring tools including Articulate Storyline 3 and Adobe Animate CC.
A Learning Management System (or LMS) is what you need if you wish to deliver your training material online and track your students' progress. Course content may be in form of eLearning packages, web pages, videos and electronic documents.
As well as setting up Moodle installations, we can also develop a bespoke LMS which is tailored to your specific needs.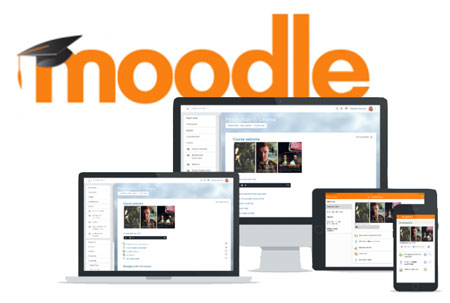 Moodle is a popular LMS (Learning Management System) that enables training schools to easily create effective online elearning or blended learning.
We can set up and host your Moodle installation for you or create engaging, interactive content using the latest HTML5 techniques to ensure perfect experiences on all devices (desktop, laptop, tablet of mobile).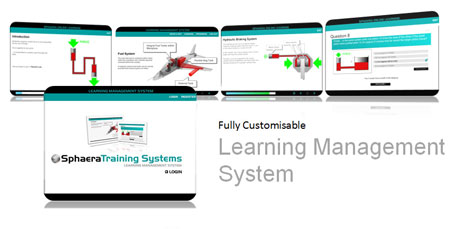 If required, we can assist you to create an accurate training needs analysis (TNA) which will identify your training requirements and the most cost effective solution. For more information, click here.