eLearning | Computer Based Training | Systems Simulation

eLearning | Computer Based Training | Systems Simulation
Aircraft Instrument Trainers
Sphaera's aircraft instrumentation training software is used by aerospace engineering colleges and groundschools within the UK and around the world.
We currently offer this fantastic 8-in-1 package which includes 3 flight instruments trainers (altimeters, airspeed and VSI) and 5 indicating systems trainers (position indication, engine speed, engine temperature, pressure indication and fuel contents).
Select any of the images below for more information:
All our instrument trainers are supplemented with interactive schematic diagrams and (where applicable) 3D representations of the real world situation enabling instructors to demonstrate how the instrument operates with full control of the inputs.
This fabulous CBT package can be purchased now for delivery within 48 hours! Simply contact us!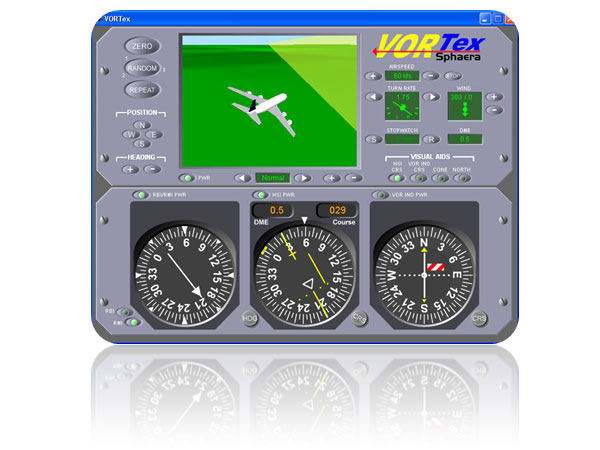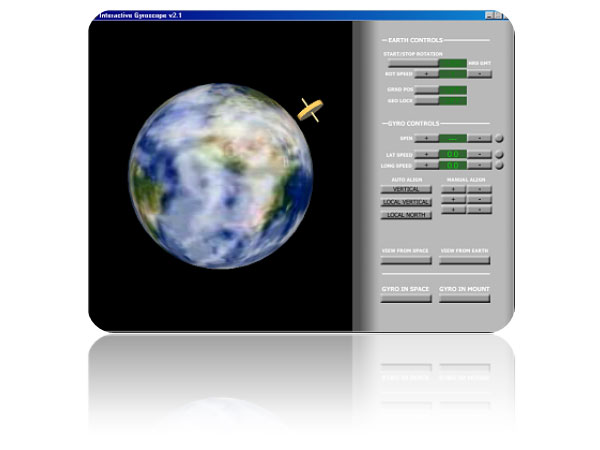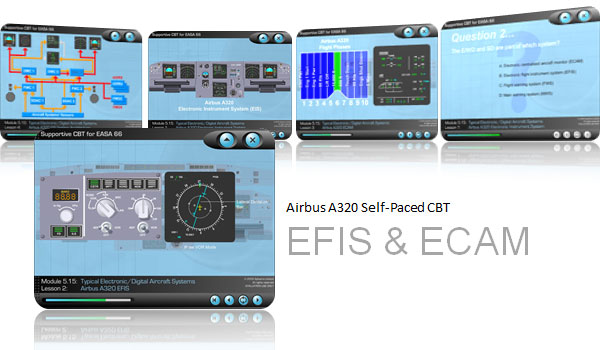 To use any these items within your training school simply contact us!