eLearning | Computer Based Training | Systems Simulation

eLearning | Computer Based Training | Systems Simulation
Non-Destructive Testing (NDT)
Non-destructive testing (NDT) enables materials to be tested for defects without affecting their serviceability. It is used within many industries and especially within the aerospace industry.
Sphaera has teamed up with NDT Resources Ltd, headed by ex-Formula 1 NDT specialist Paul Morgan (Williams F1 and Mercedes F1) to provide a range of training material supporting the following methods: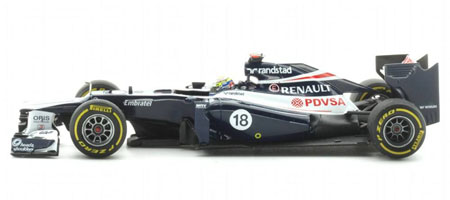 Acoustic emission testing
Eddy current testing
Leak testing
Magnetic particle testing
Radiographic testing
Ultrasonic testing
Penetrant testing
Visual inspection
For more information on how we can help you bridge your NDT training gaps simply contact us!