eLearning | Computer Based Training | Systems Simulation

eLearning | Computer Based Training | Systems Simulation
Aircraft Instrument Trainers
Sphaera's aircraft instrumentation training software is used by aerospace engineering colleges and groundschools within the UK and around the world.
We currently offer this fantastic 8-in-1 package which includes 3 flight instruments trainers (altimeters, airpeed and VSI) and 5 indicating systems trainers (position indication, engine speed, engine temperature, pressure indication and fuel contents).
Select any of the images below for more information:
All our instrument trainers are supplemented with interactive schematic diagrams and (where applicable) 3D representations of the real world situation enabling instructors to demonstrate how the instrument operates with full control of the inputs.
This fabulous CBT package can be purchased now for delivery within 48 hours! Simply contact us!.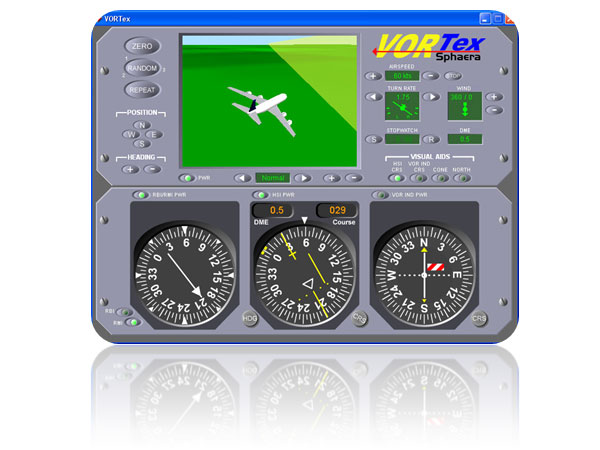 VOR Trainer is a fully interactive application used by groundschools and aerospace engineering colleges to help students understand the function of an HSI, RBI, RMI and VOR Indicator as well as DME.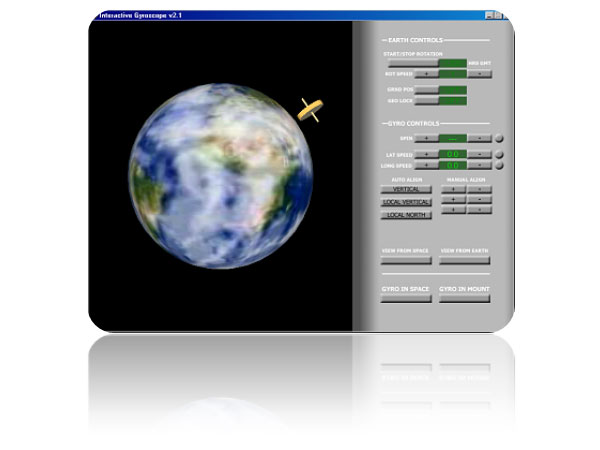 This classroom training aid features a fully interactive gyroscope and model of the Earth, allowing instructors to easily demonstrate rigidity, real wander, transport wander, apparent wander and precession.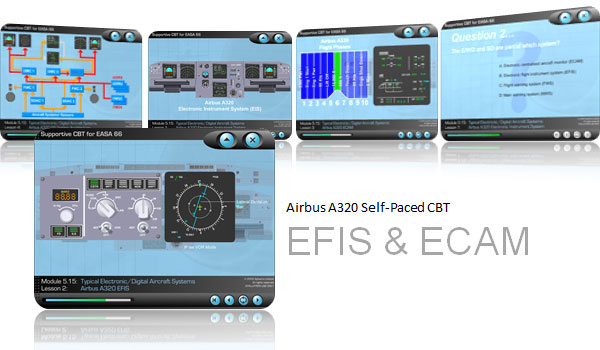 This CBT provides an excellent example of a typical layout of an electronic instrument system, delivering approximately 25 minutes of fully-featured student self-paced training (with narration, interactivity, embedded questions and remedial branching) on the EFIS and ECAM.
To use any these items within your training school simply contact us!.